We continue to evolve to provide the cutting edge solution services.
We have been providing proposal-rich [IT Solution Business] by working with cutting edge technologies with our core in public sector projects.
On the other hand, in the [System Integration Business], which focuses on consultation and development for mission critical systems for small and medium-sized corporations, we pursuit services that value clients' needs.
Also, with our [Original Product Business], we have been searching for services that would be the next innovation as we have various choices such as device variations, cloud environments, and OSS.
Our employment of [Overseas Ventures] based on our achievements in each project thus far makes it possible for us to provide global IT management.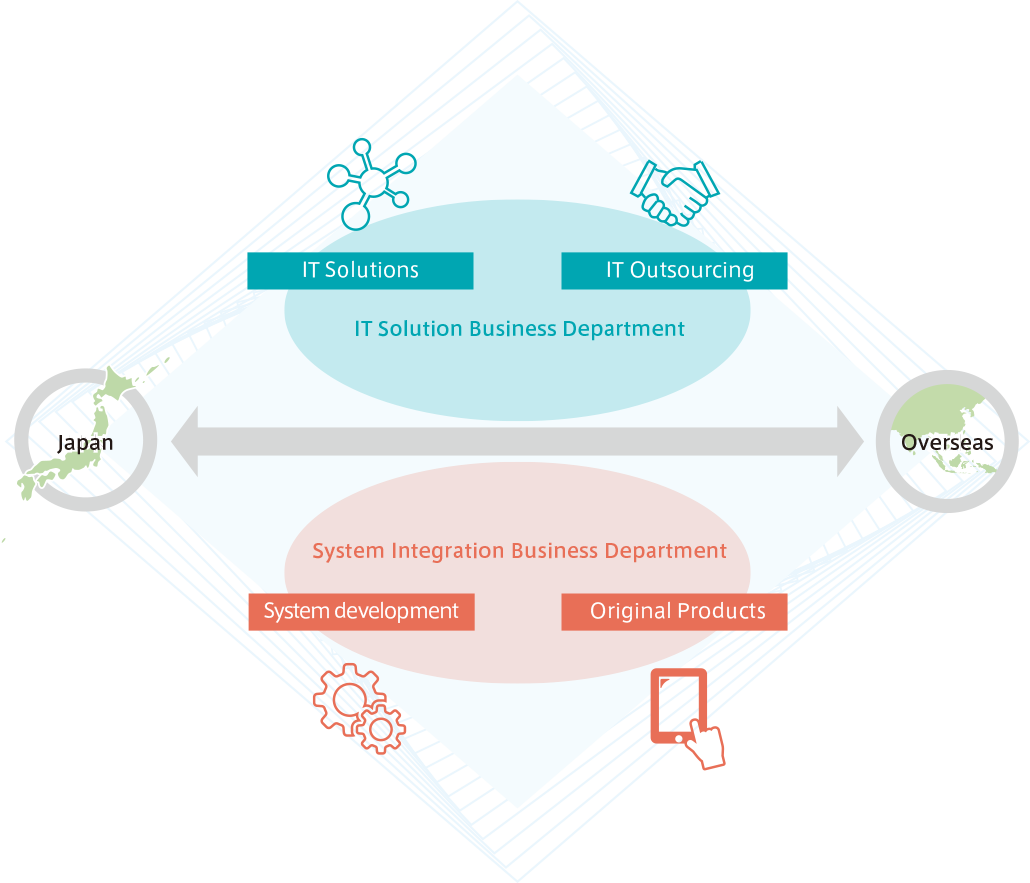 Making business more efficient than ever
We provide you with the optimum system for your business such as optimizations of your EC system, and enhancement of merchandise production management.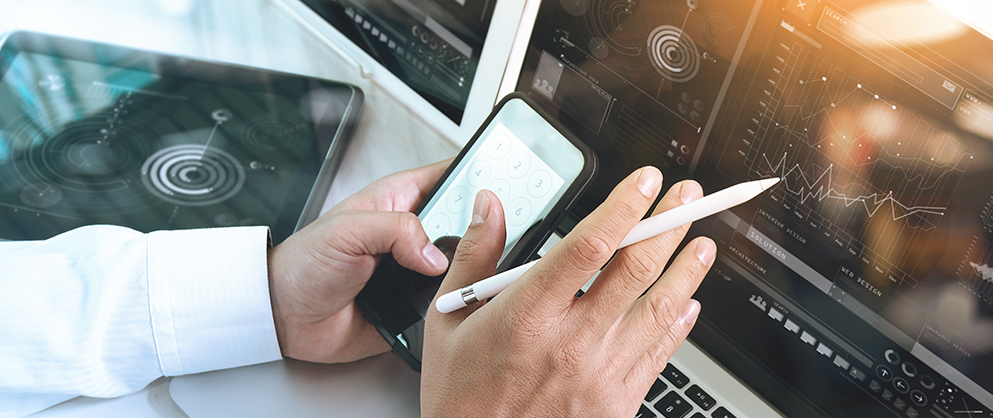 Introducing safe and secure latest system
We deliver a high security cutting-edge product/ service such as finger print verification service and Individual Number (My Number) management tool.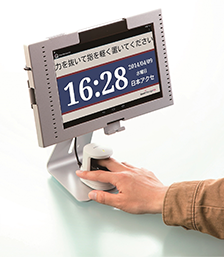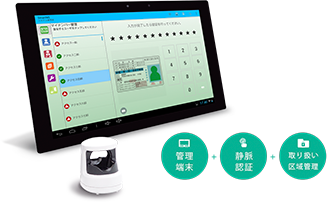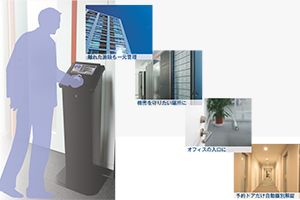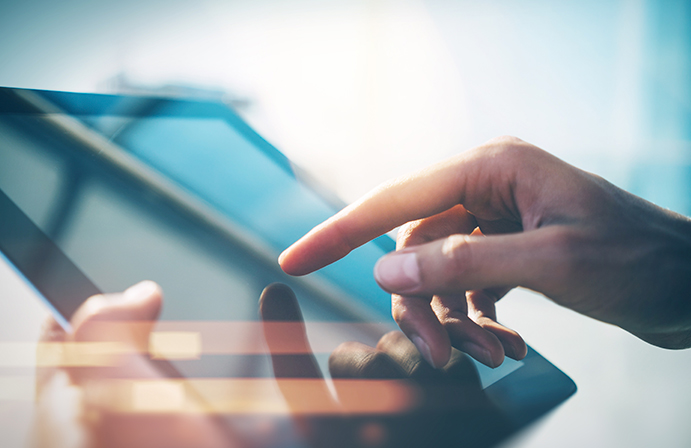 Providing support for optimization of operation systems
We provide a high quality outsourcing service that dispatches the right person to the right place in a wide range of areas.