International
We deploy our services with rich know-hows and without borders
NIHON ACCESS CO., LTD. builds service networks in Asia centering on India and ASEAN countries. In the remarkably growing Asian market, our aim is to employ high quality services we have been cultivating in Japan. We also desire to bring the global skills of brilliant engineers we have hired on sites to Japan. Currently, we expand our services in India and Malaysia, and have been building partnerships with local corporations in Vietnam as business alliances. We intend to expand our networks even further.
Business Description
1. Services for overseas corporation
NIHON ACCESS has been providing all-in-one services – from design and implementation to operation– for both hardware and systems.
We reach for the same service quality as in Japan for corporations on sites, and also plan to achieve IT optimization on global level.
System Integration
Our proposals to Japanese corporations thus far has centered in development of business systems such as sales and inventories.
With development projects overseas, we make it possible to accommodate various business systems by liaising with sites within the region of the development.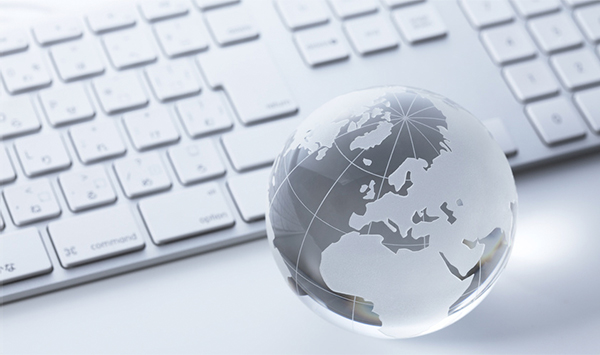 Construction of network infrastructures/ Operation support
In Japan, we have accomplished a series of projects for domestic manufacturers and public sectors; our strengths came to be our ability to constantly adapt to the newest technologies and our high quality engineering services.
We globally correspond to total services from construction of optimized network infrastructure at overseas sites to support.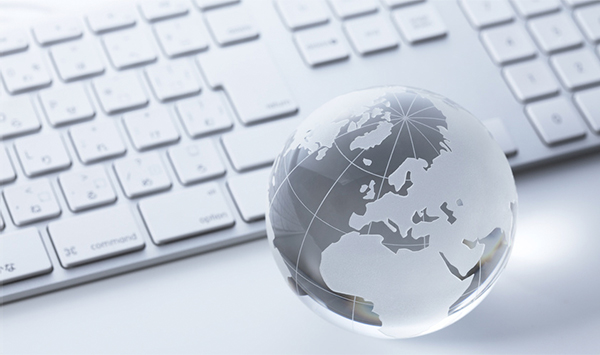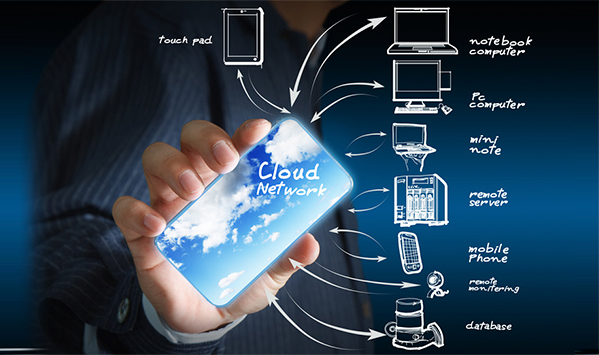 Product Sales
We have been actively involved in providing solutions utilizing foreign products and OSS.
We select optimized solutions that meet your needs based on the networks we have built both in and out of Japan.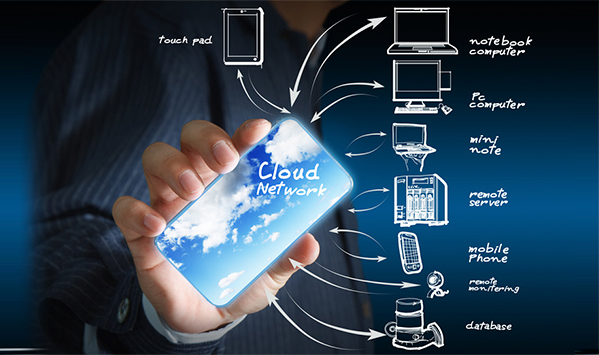 2. Services within Japan
It is anticipated that many corporations would continue to target at recruitment rather than cost reduction as human resources in the field of IT is insufficient in Japan. We would keep focusing on employment of global engineers so as to correspond to new projects still growing in Japan.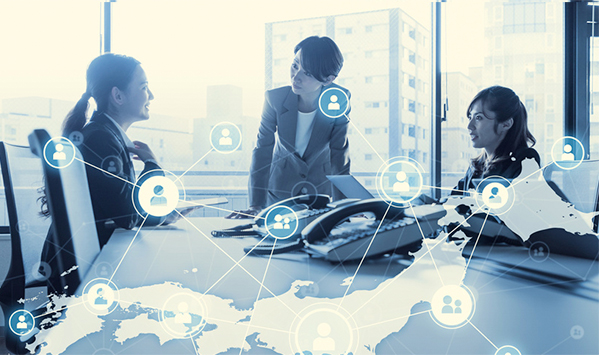 Offshore
It is said that many reasons for failure of offshore projects so far revolve around lack of communication between project teams. We carry out progressive training in Japan for advanced engineers at overseas sites so that engineers in all regions could work closely. We realize the same or better quality service at low cost with our attentive project management.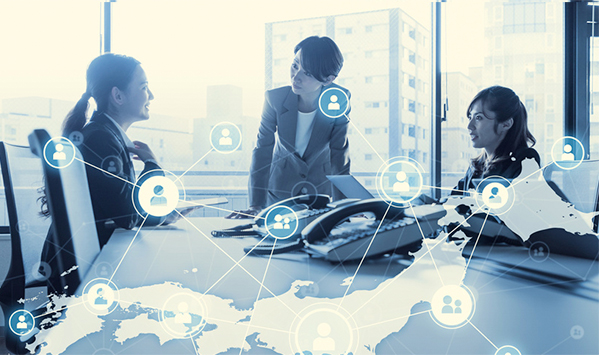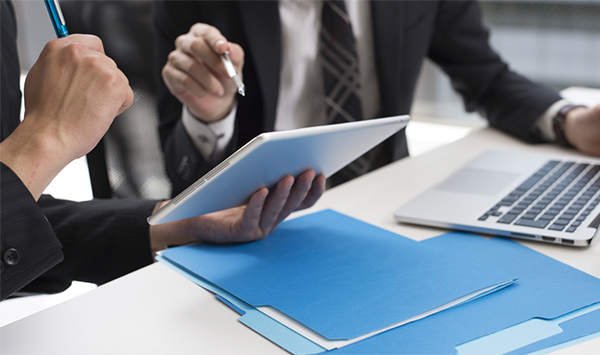 Engineer outsourcing service
Our engineer outsourcing solution has received high recognitions in Japan; we have been aiming to be the organization that keeps human resource discovering and training in mind, and to progress constantly.
Based on the accomplishments, we provide support for supplying young and brilliant engineers hired at overseas sites into Japan.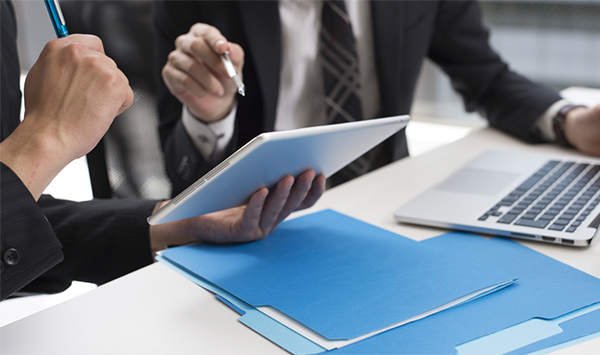 Overseas Sites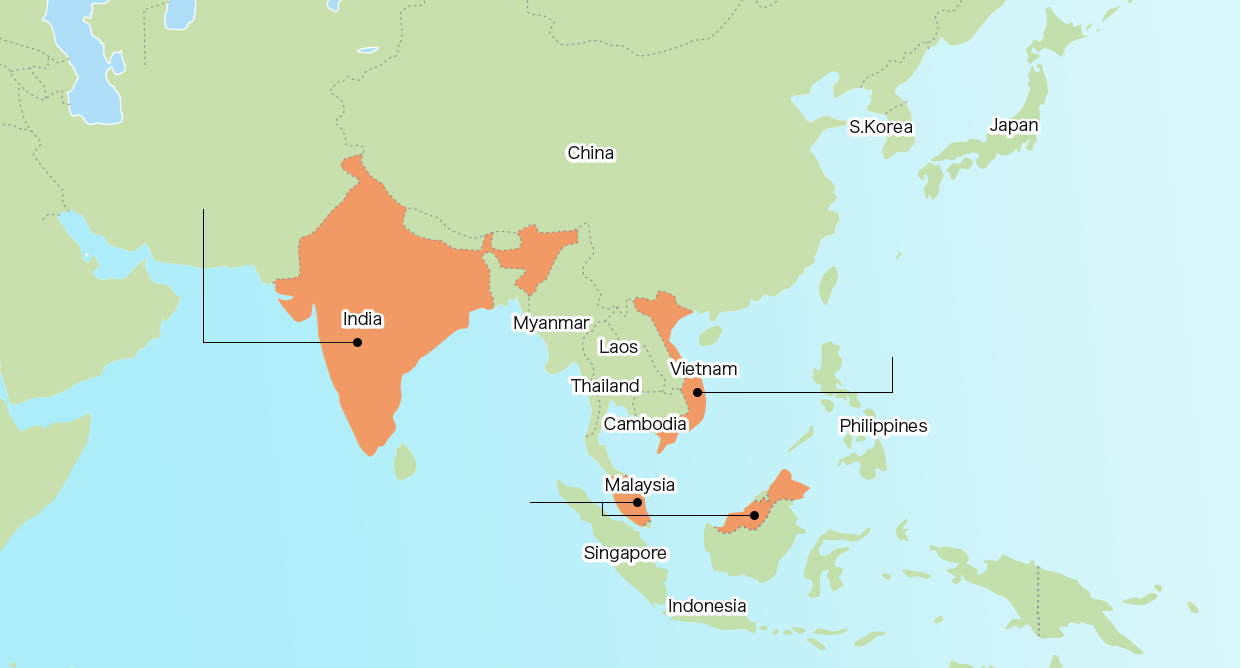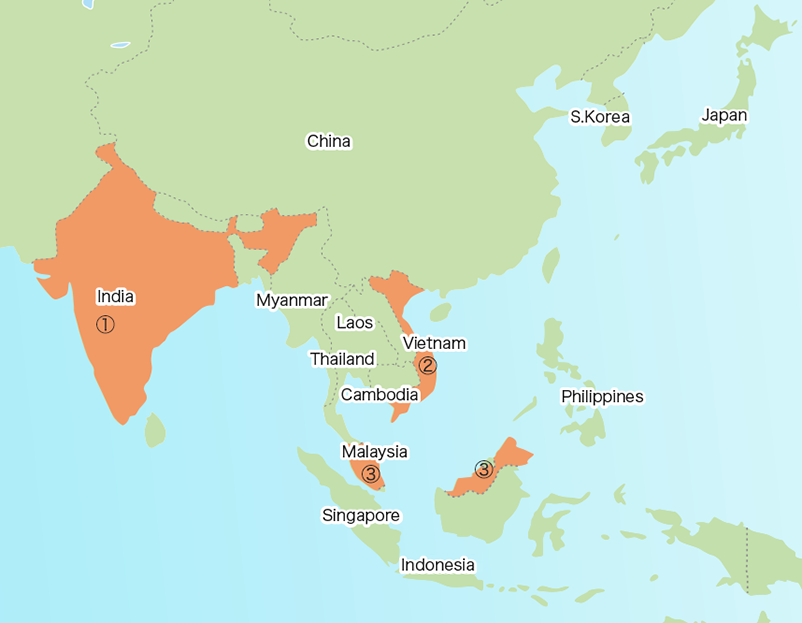 1. INDIA
NIHON ACCESS INDIA PRIVATE LIMITED
India:

NIHON ACCESS INDIA PRIVATE LIMITED

Address:

243-245, 2nd Floor, JMD Megapolis,
Sohna Road, Sector - 48
Gurgaon - 122018

E m a i l:

Phone:

+91-124-468-4388

HP URL:
2. Vietnam
CHUAN VIET VANG JSC
(Partner)

Vietnam:

CHUAN VIET VANG JSC

Address:

7 Tran Xuan Hoa Street, Ward 7, District 5,
Ho Chi Minh City

E m a i l:

Phone:

+84(0)28-6265-1411

HP URL:
3. Malaysia
ACCESS TECHNO SOLUTIONS MALAYSIA SDN. BHD.
Malaysia:

ACCESS TECHNO SOLUTIONS MALAYSIA SDN. BHD.

Address:

No 12- 06 Level 12, Duplex Office Plaza Azalea,
Persiaran Bandaraya, Section 14, 40000 Shah Alam,
Selangor Darul Ehsan.

E m a i l:

Phone:

+60-3-7627-0048

HP URL: